Founder and Lead Planner of En Pointe Weddings & Events
Having always had a passion for design, florals and all things wedding I received my wedding coordinator certification through the Wedding Planners Institute of Canada. Before entering into a career as an event planner, I earned a Bachelor in the Fine Arts degree from the University of Cincinnati and was a professional ballerina in both the United States and Europe. After a professional dancing career of nine years, I decided it was time to hang up my pointe shoes and turn to another passion of mine, event planning. This is where En Pointe Weddings & Events was born. Having had a career in the performing arts, I learned to leave no detail unnoticed, to let the creative juices flow, to always remain calm under pressure and that no matter what, the show must go on. I have taken these skills and transferred them into my event planning business. A career as a professional ballerina and an event planner aren't as different as they seem. The company name is of course a tribute to my career and as our motto, "We'll always be 'En Pointe' from start to finish when planning any type of event." Let's chat over a Zoom call about how we can bring your dream event to life. Contact us for your free consultation!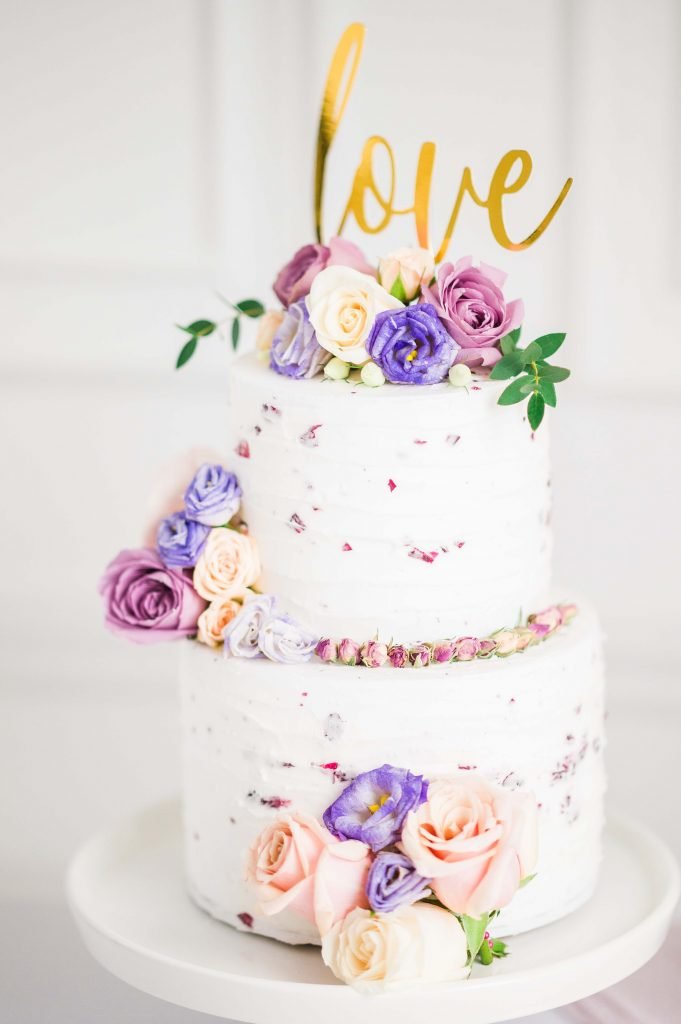 Creating En Pointe Events From Start to Finish
There's a lot that goes into planning an event and it can be overwhelming at times. We're here to ease your stress and make sure everything that needs to get done does. You can trust us when we say your day is going to be on point from start to finish!
Event Planning & Coordination
Whether you are looking for Full Planning, Partial Planning, or Day/ Month of Coordination there's a package for everyone. If you would like to plan your event yourself but are in need of guidance in one specific area, we also offer consultation services.
Venue & Vendors
We like to give our clients a variety of options when looking at venues and vendors. You can expect to receive at least six venue suggestions as well as choose from a selection of at least three vendors in each category. All venues and vendors that are shown to you are based on merit and selected according to your unique style, theme and budget.
Event Styling
Event styling is for those that don't need help planning or coordinating an event, but would like for a professional to come in and help style the space. All events are special and the detail that goes into the design is very important. No dream is too big or too small. With our help your dream event can come to life.
En Pointe Couples Real Weddings
Your wedding day reflects the one-of-a-kind love the two of you share for eachother and the best way to relive the memories from your wedding day is through photos. Our Lookbook showcases just a few of our favorite memories from some of our clients special day!