Romantic Beach Elopement
Editorial
This gorgeous boho-chic beach elopement is sure to inspire you to have your wedding on the beach. Check out our feature on Wedding Bells and also take a look at the websites for our amazing vendor team below.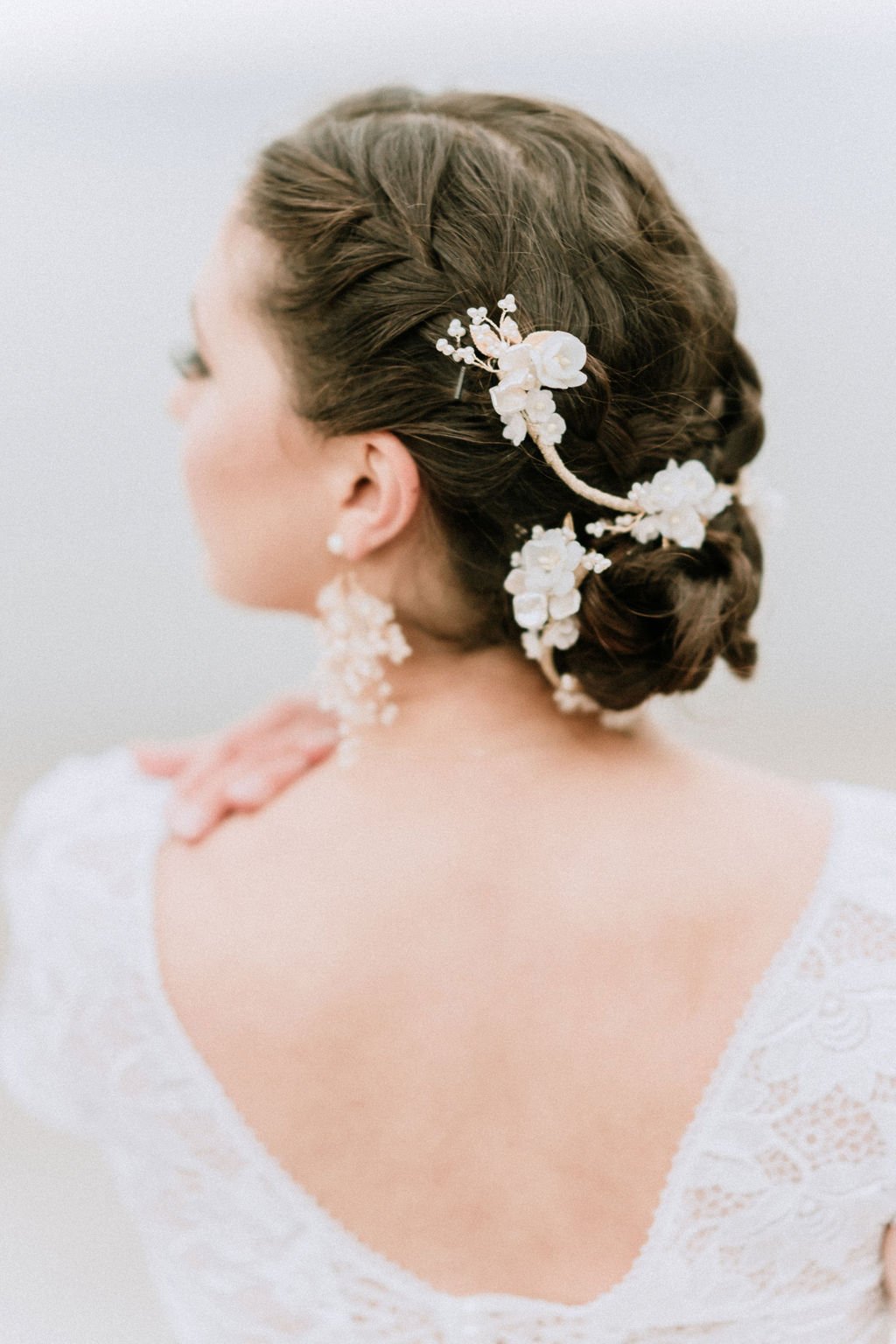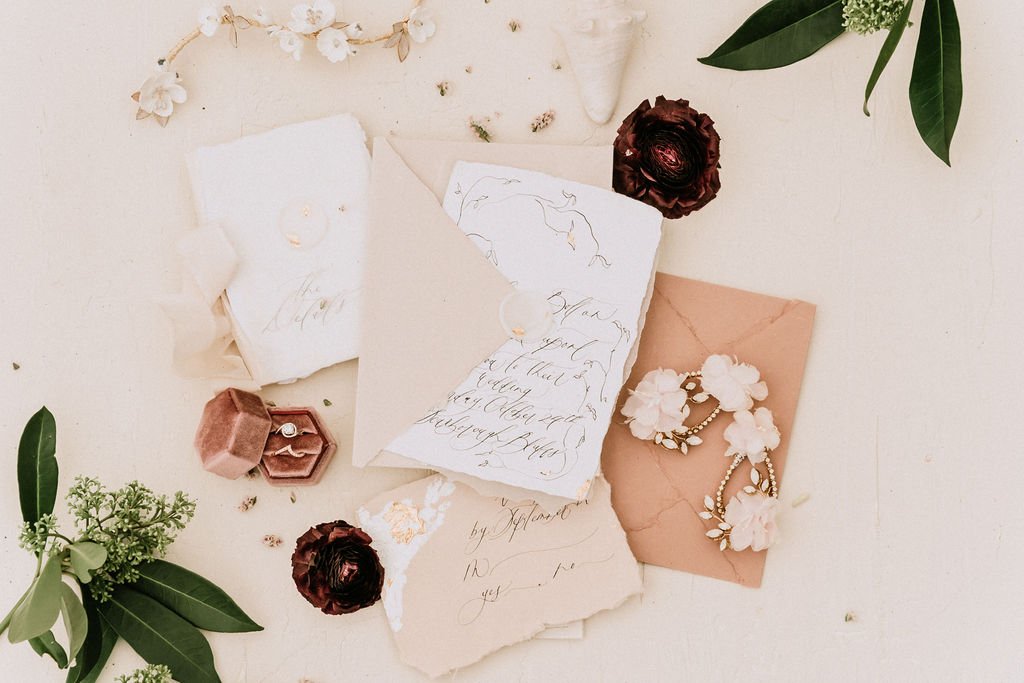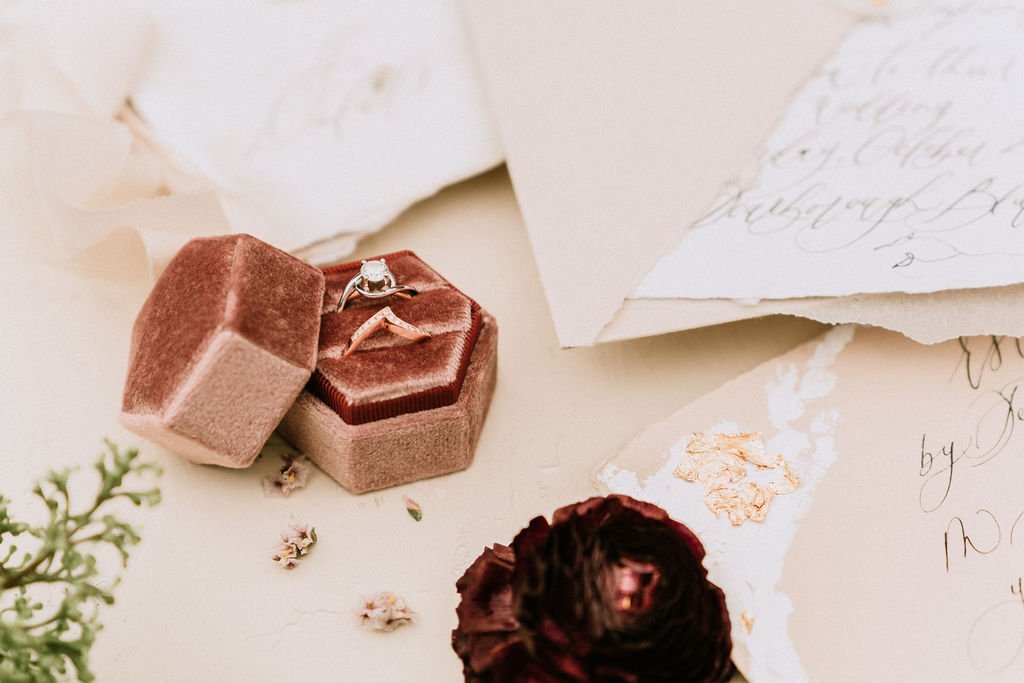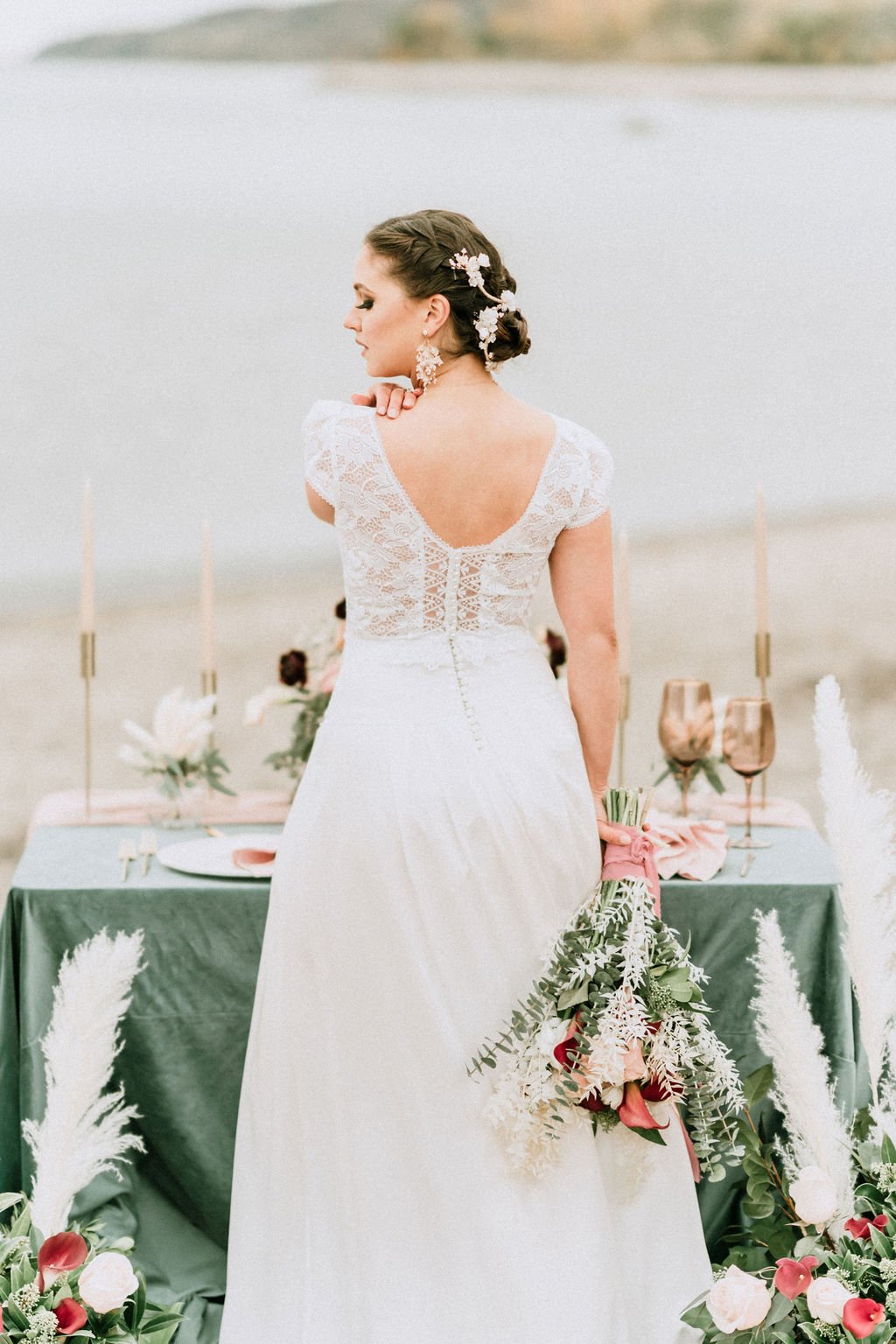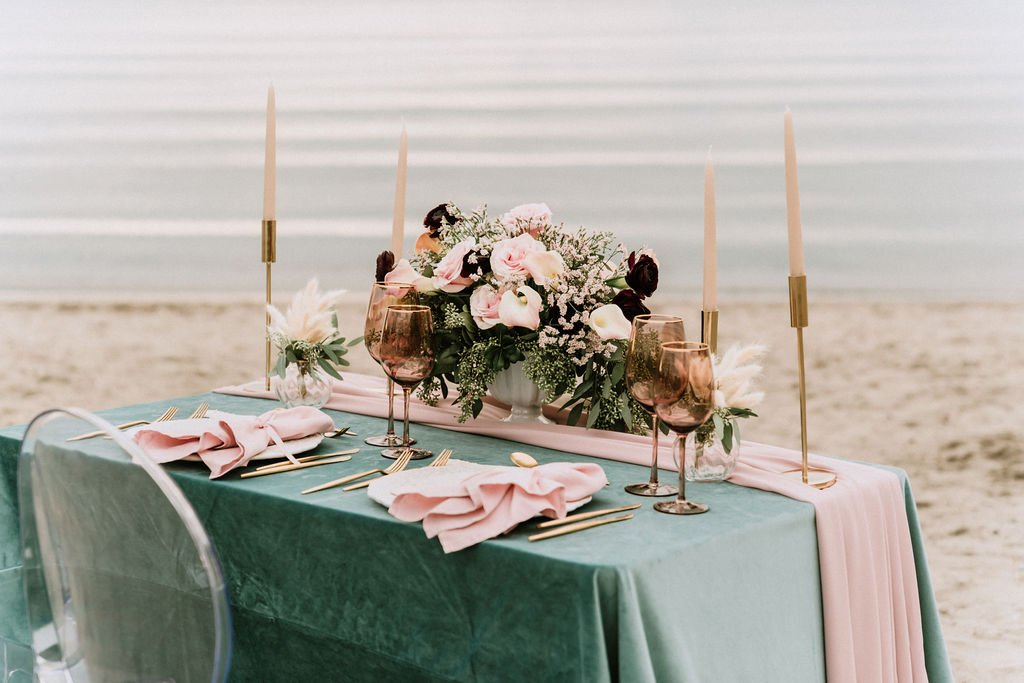 [fts_instagram instagram_id=17841423255263243 access_token=IGQVJYUEdhZAmd0R2hYam5EbVdFenpMM01SbTJMWXBiMF8zSmdiUzBnSzRqYWZArYnQ4TDRnRTJLcGkwZA3ZApc3FGV3RET19zUDBXbDRYUVVDRUtXdmE2dUFINnhqU2dSUVVWS200RnpB pics_count=3 type=basic super_gallery=yes columns=3 force_columns=yes space_between_photos=1px icon_size=50 hide_date_likes_comments=yes]
Ready to Tie the Knot?
Say Hello!